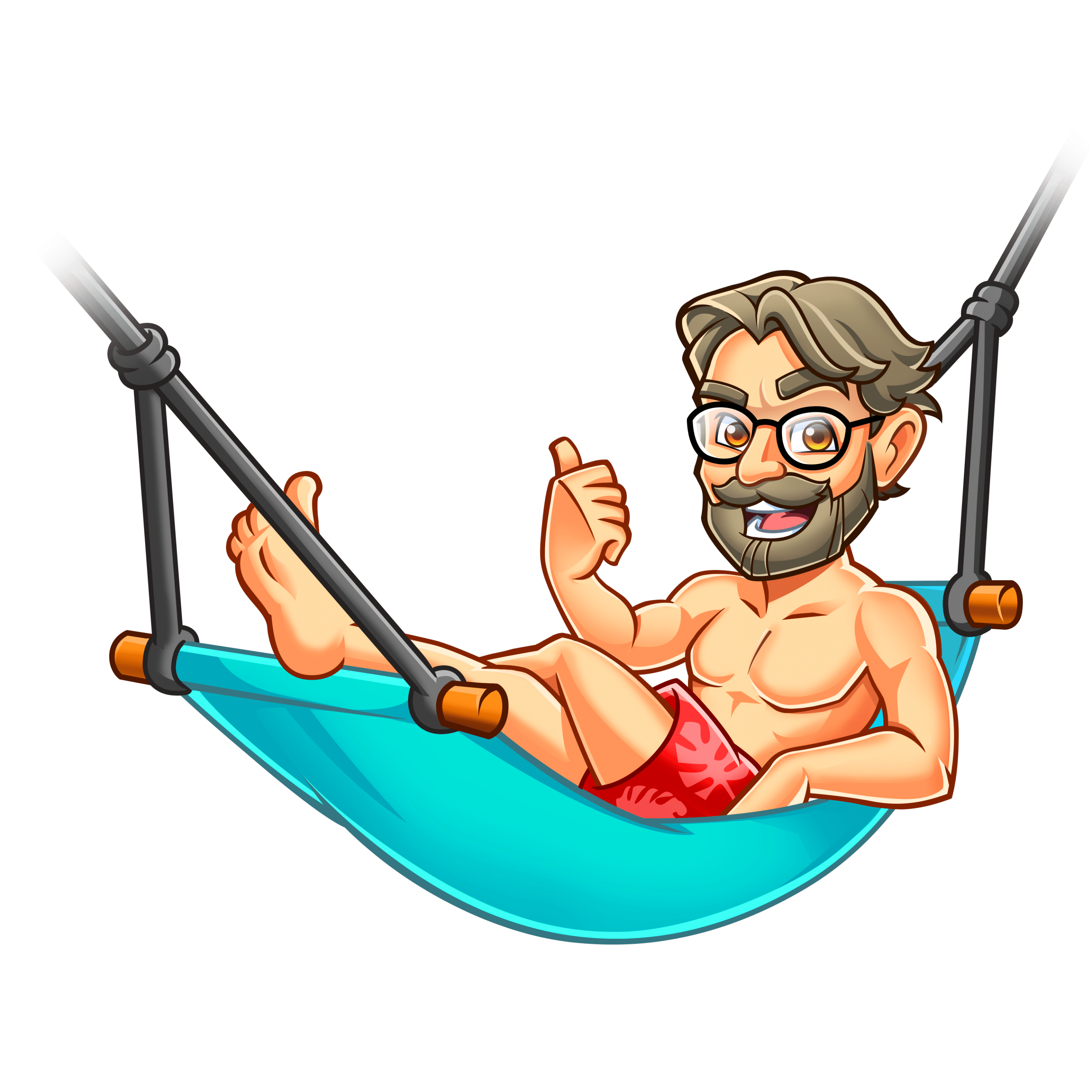 Explore additional articles below to continue your financial education!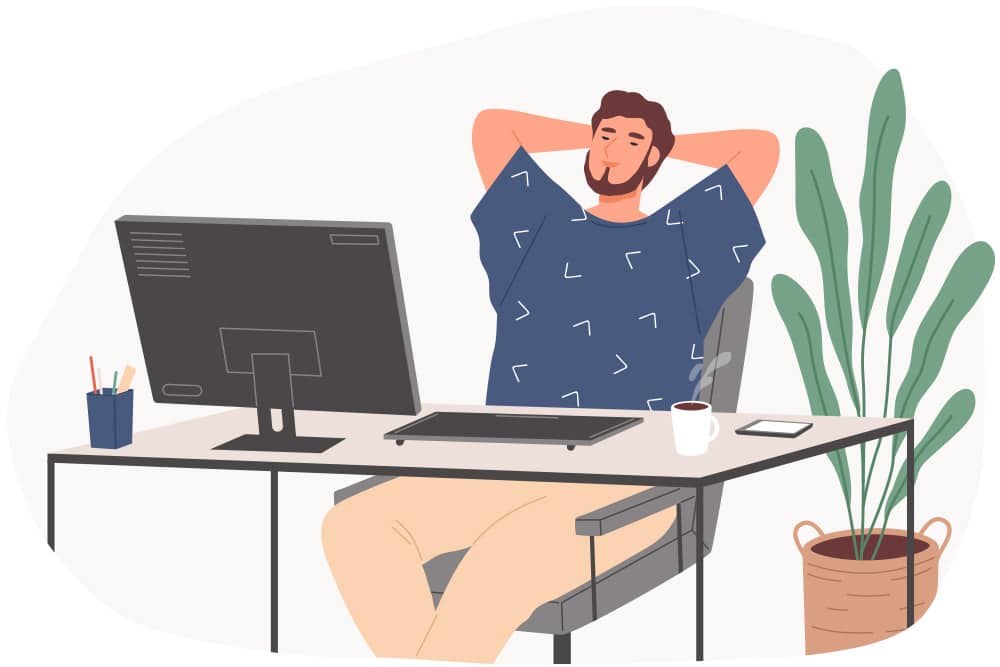 Articles to show you how to follow the rules of a Checkbook IRA LLC. How to title investments, how to manage expenses and more.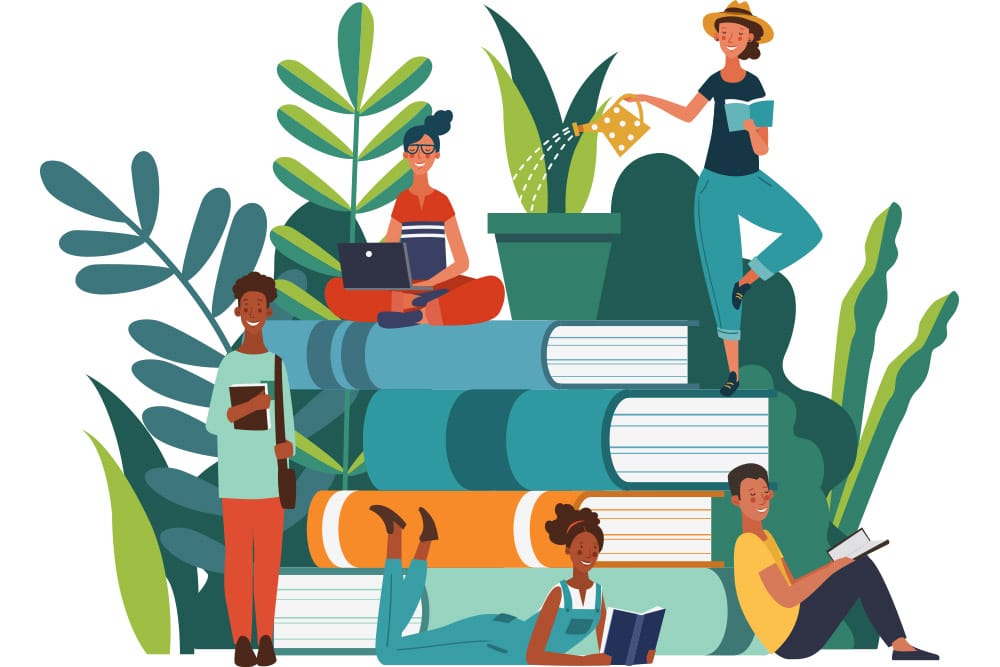 Articles to help you understand the structure, the benefits and the do's and dont's of a self-directed IRA.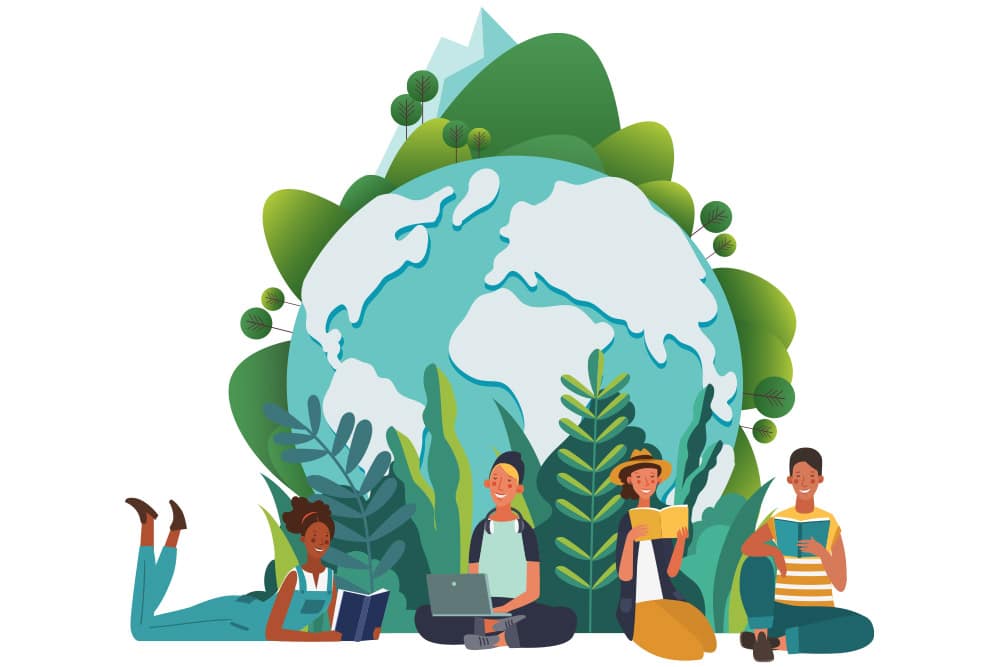 Protect yourself! Your retirement money is likely the most valueable thing in your life. Proper due diligence is key.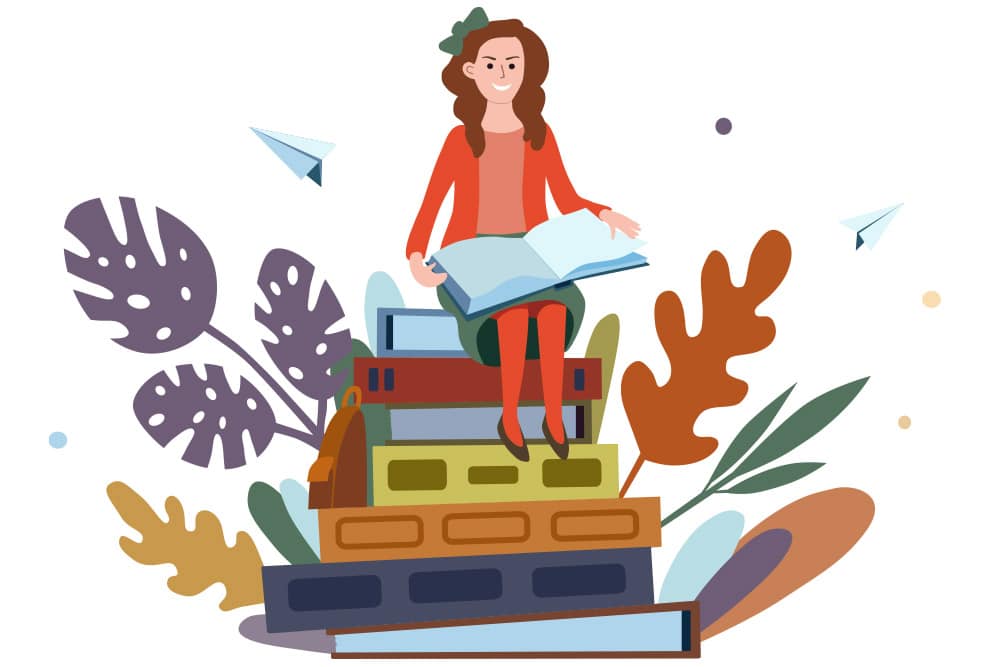 IRS Rules and Regulations
With freedom comes responsibility. Find articles and reference documents to help ensure you follow the rules.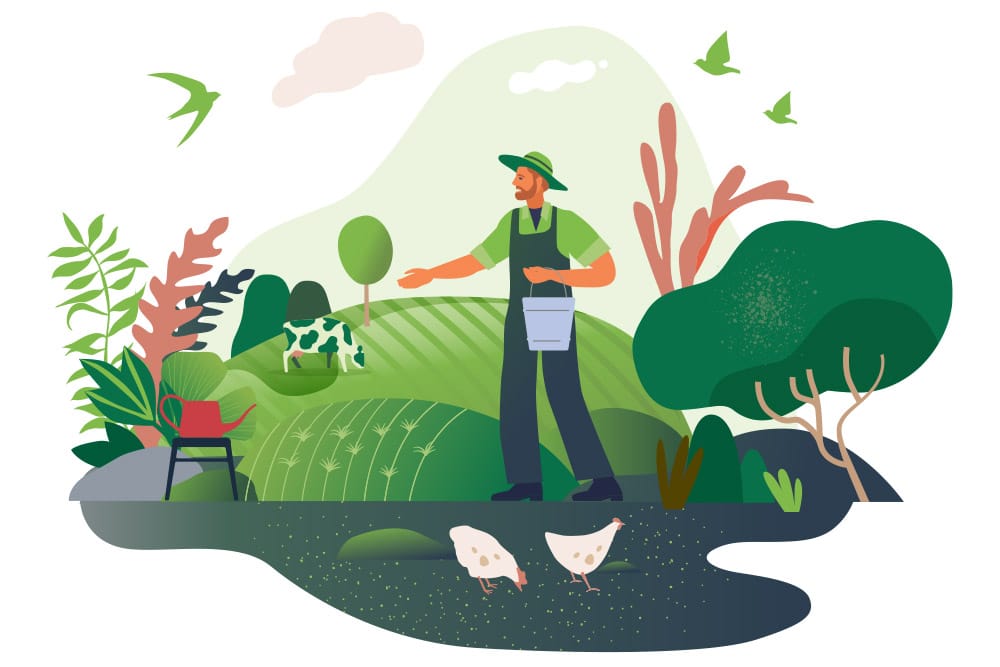 Learn more about investment alternatives like real estate, start ups, gold and cryptocurrency.