Alternative investment control awaits
We at Easy IRA LLC make it super easy to establish a Checkbook Control IRA LLC since we do everything for you – from establishing your self directed IRA, forming your IRA LLC with a name of your choosing, preparing the LLC operating agreement and even opening a bank account for your LLC at one of our partner banks.  We do it faster and at a lower cost than anybody in the industry!   You can choose between a Traditional IRA, a Roth IRA, SEP IRA or a Simple IRA.
The IRA LLC structure has been blessed by the U.S. tax court and has been used to provide "checkbook control" for IRA owners for over 20 years. Using an entity owned by an IRA to make investments was first reviewed and approved by the Tax Court in Swanson V. Commissioner 106 T.C. 76 (1996).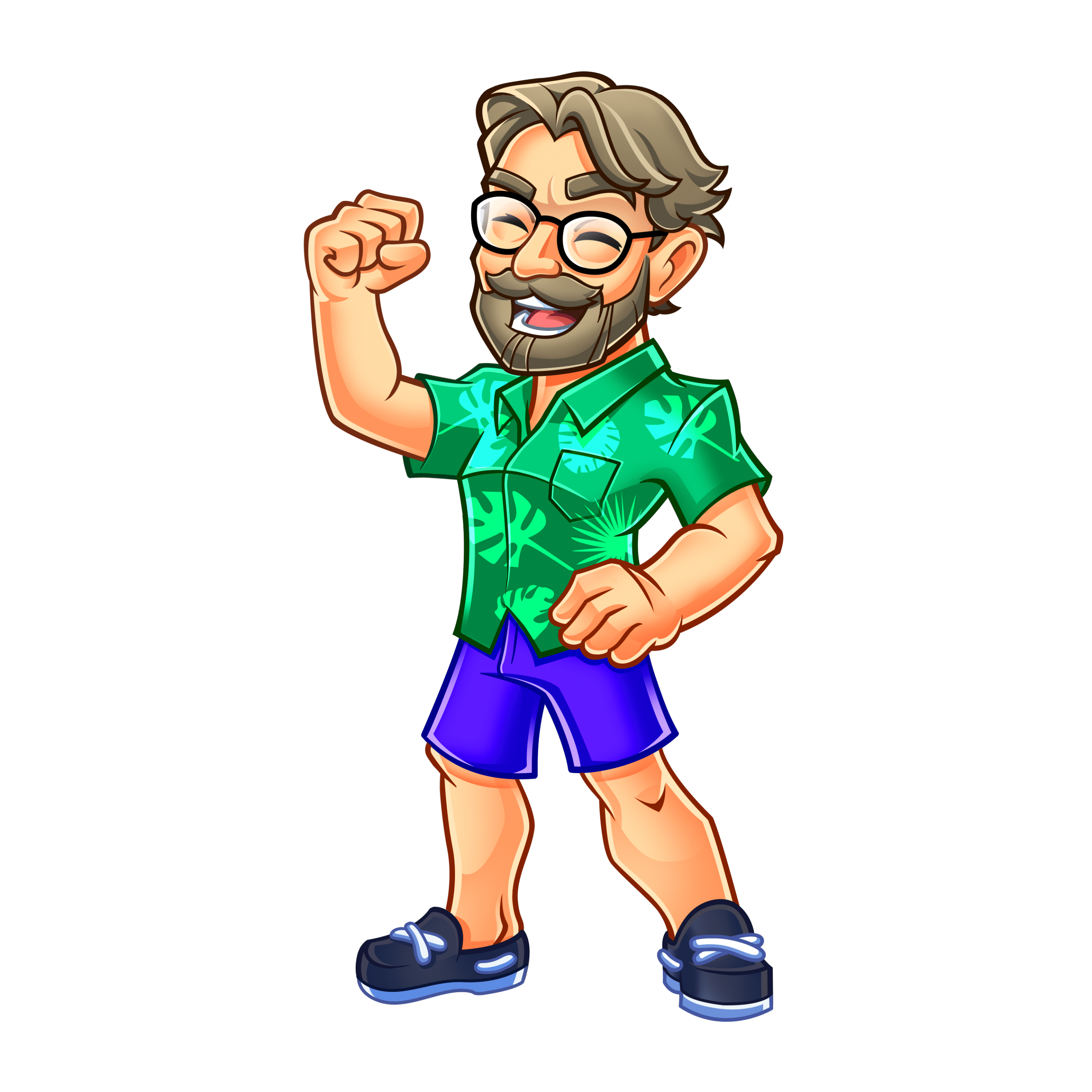 Ready to Get Started?
Take no more than 10 minutes to fill out a simple form and we'll do the rest!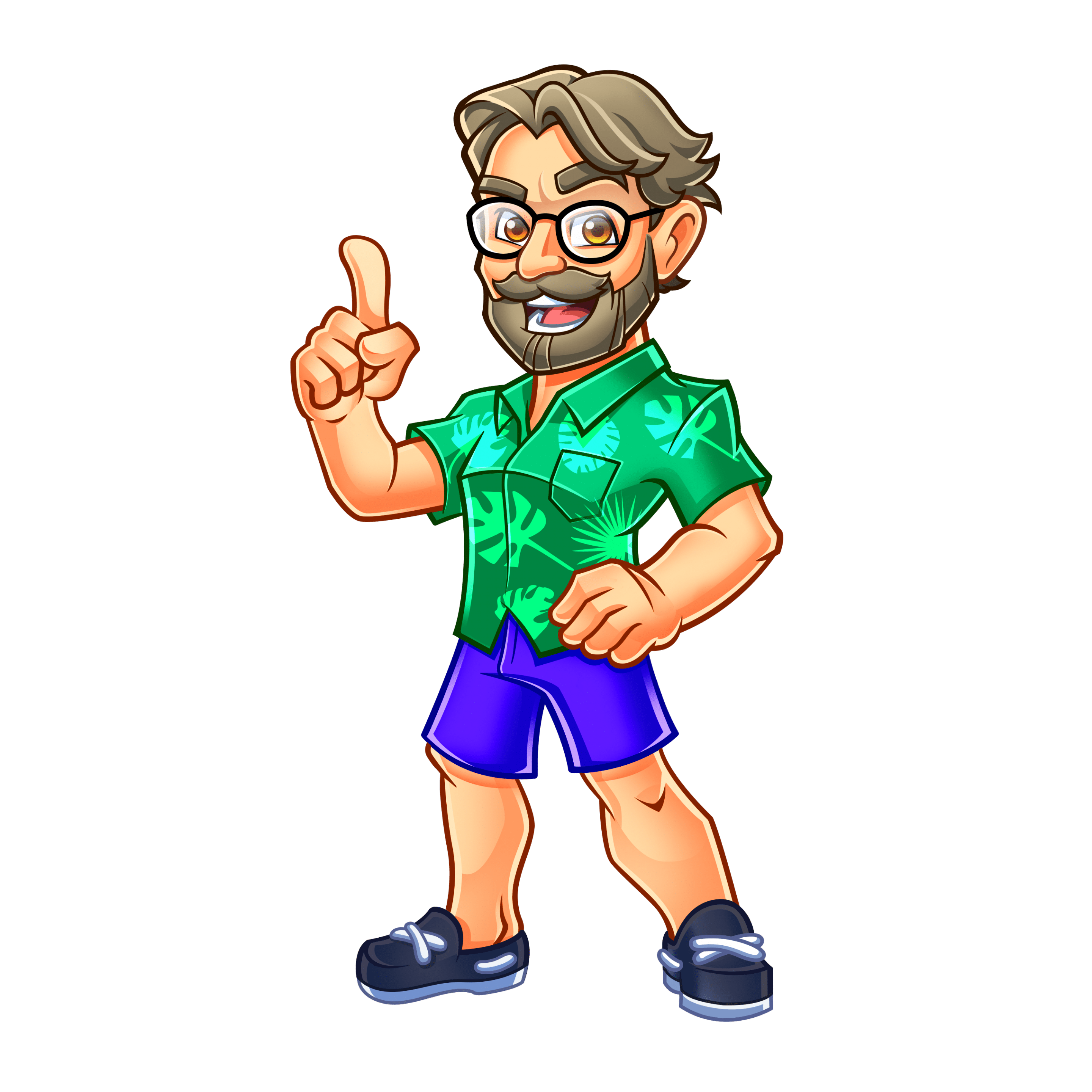 How an IRA LLC with Easy IRA provides you with checkbook control
An IRA LLC is a Limited Liability Company that is owned by your self-directed IRA.
We establish an LLC with a name of your choosing which will be owned by your IRA (hence the name "IRA LLC").  The IRA LLC will be managed by you as the Manager of the LLC.
We email you a link where you'll establish a self-directed IRA with a qualified custodian.  At the same time, you will also upload the LLC documentation so a business checking account can be established for the LLC.  The signing process is done electronically and requires no printing, copying, scanning or mailing.
You fund your self-directed IRA with money transferred or rolled over from another retirement account. You may also make a contribution to the account.  The Custodian will email you the required form. 
Upon receipt of funds, the Custodian automatically transfers funds from your self-directed IRA into your IRA LLC checking account.   You can now start investing with checkbook conrol!
We take the stress out of the process and manage it for you from start to finish!
With checkbook control, you no longer need to go back to the IRA Custodian to complete a transaction
No more delays when you want to purchase an investment, pay a bill or sell an investment. You, as manager of the IRA LLC, simply write a check or wire money from the IRA LLC bank account. The self-directed IRA LLC structure provides maximum flexibility and is ideal for IRA holders who plan to make multiple investments.
You can invest in alternative investments of your choosing
Real Estate
Private Lending
Tax Liens
Precious Metals
Crypto Currency (Bitcoin)
Private Businesses (Start Ups)
Trust Deeds
Private Funds
Green Energy