Timothy Schubert and Matthew Mayers have decades of experience helping people form IRA owned LLCs. During that time, they learned that the process can be complicated.
Many IRA custodians do not permit the IRA LLC strategy and those that do, require lots of paperwork. Even more problematic is that most banks do not understand the IRA LLC structure and clients would spend hours going from bank to bank trying to open a checking account. Historically the entire process often took a month or more to complete from start to finish.
Then the fees! Many lawyers and self-proclaimed IRA LLC "experts" charge $1,000 or more to draft an operating agreement and that does not include fees payable to the state.
Having learned from these experiences, Matt and Tim founded Easy IRA LLC – a one stop checkbook IRA solution. Easy IRA LLC does everything for you – from establishing your self directed IRA with Solera National Bank, forming your IRA LLC with a name of your choosing, preparing the LLC operating agreement and even opening a bank account for your LLC at one of our partner banks. We do it fast and at a fair price. We make it EASY!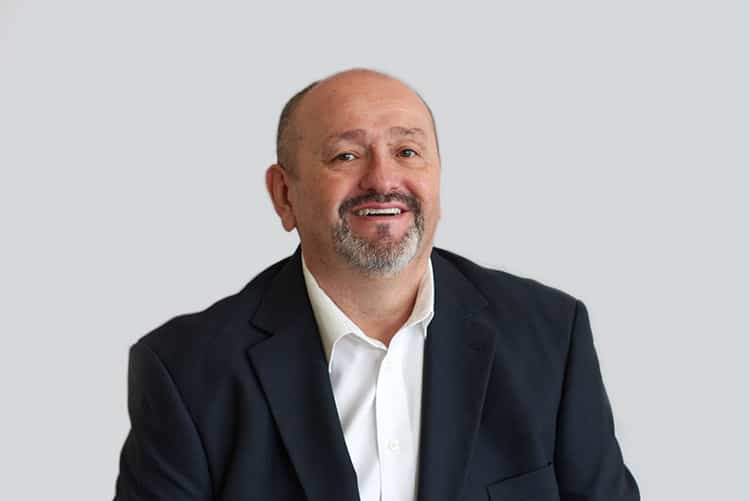 Timothy Schubert
Co-Founder
Timothy Schubert has worked in the retirement industry since 1997. He earned his Certified IRA Service Professional (CISP) designation in 2002 from the American Bankers Association. Tim has over 20 years of experience in the self directed IRA industry and has focused on the IRA owned LLC. He has helped investors establish over 2,000 Checkbook IRA LLCs.
Tim's passion has been educating the public about the freedom to control their retirement accounts through an IRA owned LLC, allowing people to invest in alternative investments like real estate, precious metals, bitcoin, startups, private lending and much more.
He personally manages five different self-directed IRA LLCs that hold multiple rental properties and many other alternative assets.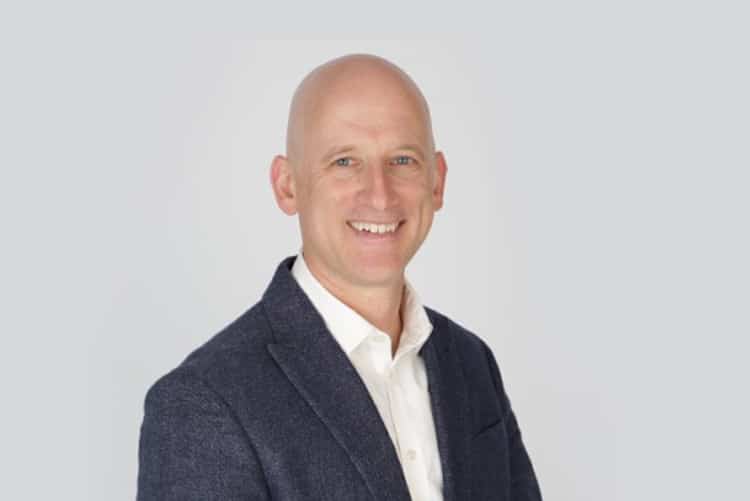 Matthew Mayers
Co-Founder
Matt Mayer's passion is helping everyday people succeed in their investment pursuits. He designed Easy IRA LLC to make the checkbook control IRA LLC structure accessible to more people at the lowest cost.
In 2018, Matt founded M2 Trust Services with the intention of creating a financial services business focused on providing self-directed IRA clients the level of service and technological innovation expected by modern-day investors. In October 2021, Matt sold M2 Trust Services to iTrust Capital, the largest provider of Crypto-IRAs in the nation.
Prior to founding Easy IRA LLC and M2 Trust Services, Matt advised clients on permissible investments in their IRA and in structuring their investments to meet the requirements of the IRS.
Matt was also co-founder and principal of StoneCastle Partners, a multibillion-dollar money manager.  While at StoneCastle, Matt managed all aspects of the firm's legal, operational and compliance functions. Matt's innovative thinking led to the creation of StoneCastle's FICA® Program, where he designed and implemented a unique, proprietary cash management system.
Matt began his career as a lawyer at Stroock & Stroock & Lavan LLP where he advised on various corporate and litigation matters.