An IRA LLC is a Limited Liability Company that is owned and funded by your self-directed IRA. It functions just like a "typical" LLC with which you are familiar. It will be assigned a tax ID number and this tax ID number will be used to set up a business checking account, just like any business would. This structure is also referred to as a Checkbook IRA LLC.
Simply put, the LLC will be owned by the IRA. The LLC will be managed by you, the IRA owner.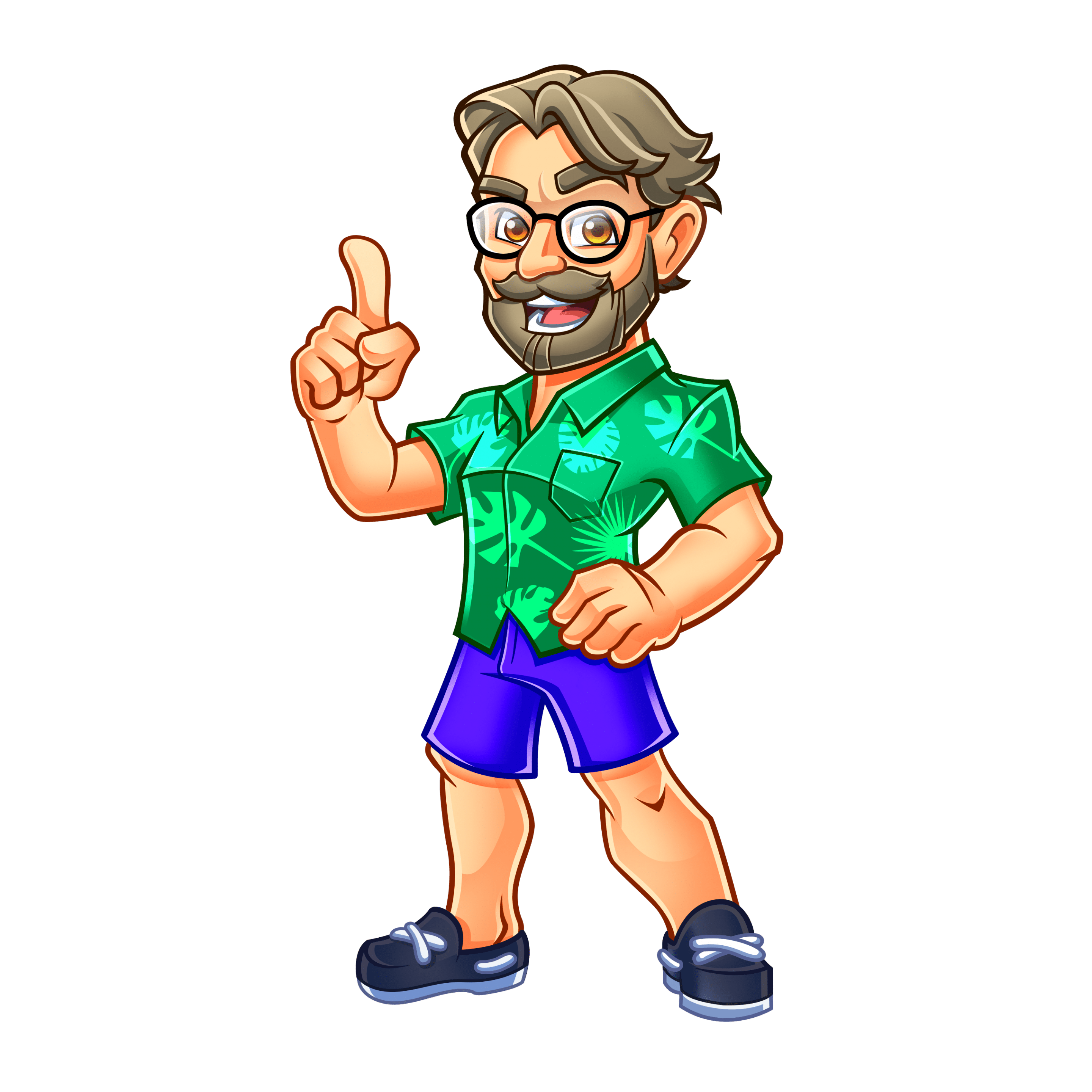 How Does an IRA LLC Work?
You, as manager, buy and sell just like you would within any "typical" LLC.
 KEEP IN MIND:
The money used to fund the LLC must come from your retirement account.
Any investment purchased with the IRA LLC must list the LLC as the owner or investor, not you as an individual.
All income and/or gains from your IRA LLC investments must go directly back into the IRA LLC checking account.
Any expenses related to your investments must be paid from the IRA LLC checking account.
What does an IRA LLC cost?
Easy IRA charges a one-time, flat fee of $499* for your account set-up, and a monthly fee of $30 for account administration.
The one-time fee of $499 includes establishing your self-directed IRA at Solera National Bank, preparing your IRA LLC operating agreement, applying for a tax ID number and establishing a bank account on behalf of your IRA LLC.
The $30 per month account administration fee covers all IRA custody fees.
Unlike our competitors, we do not charge additional fees for assets under management.
We do not charge you extra for expedited or premium service. That's because we provide fast, premium service to all our customers!
*$499 applies to an LLC established in Arizona. If you prefer us to establish your LLC outside of Arizona, please refer to the fee schedule.
The Affordable IRA LLC
One time setup fee $499*
Expedited opening of self-directed IRA

An IRA LLC operating agreement

An Arizona IRA LLC, including prep and filing of articles of organization

A checking account for your IRA LLC (with no monthly fee)

Initial checks sent to you for free

Debit card linked to checking account

Expedited filing of IRA LLC documents

Free in-kind transfers

Solera National Bank to file 1099R and 5498 annual reporting to the IRS

Unmatched customer service via phone and email

Management with 70+ years of experience in the self-directed IRA industry
Visit Our Learning Center for Articles & Updates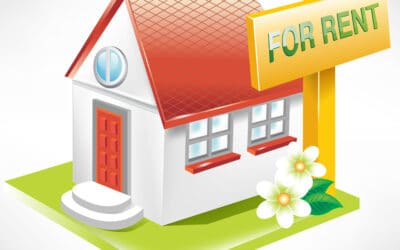 We recently spoke with one of our clients, Jayce, about his experience investing in real estate with his IRA LLC and the convenience of acting as manager of his IRA LLC.
read more